"...it is my goal to provide solutions for your home that turn the page and help bring you to your own Next Chapter."
I'm Tonya, and like most of you, my life is a book with many chapters.
I'm a longtime homeschooling mom, happy wife, proud Nana and Mimi, grateful daughter, and nature lover who enjoys reading, writing, walking, decorating, organizing, and planning. Most of my kids are now young adults who have spread their wings and are busy building their own nests.
When I married my best friend many years ago, we merged two households, six children (five were ages 6 and under – imagine that!), a playful dog, a curious cat, a couple start-up businesses, and a few years later, our nephew completed our family by moving into our hearts and household. Over the years we moved into and out of a couple humble homes that challenged us to get creative to make the best of our living space.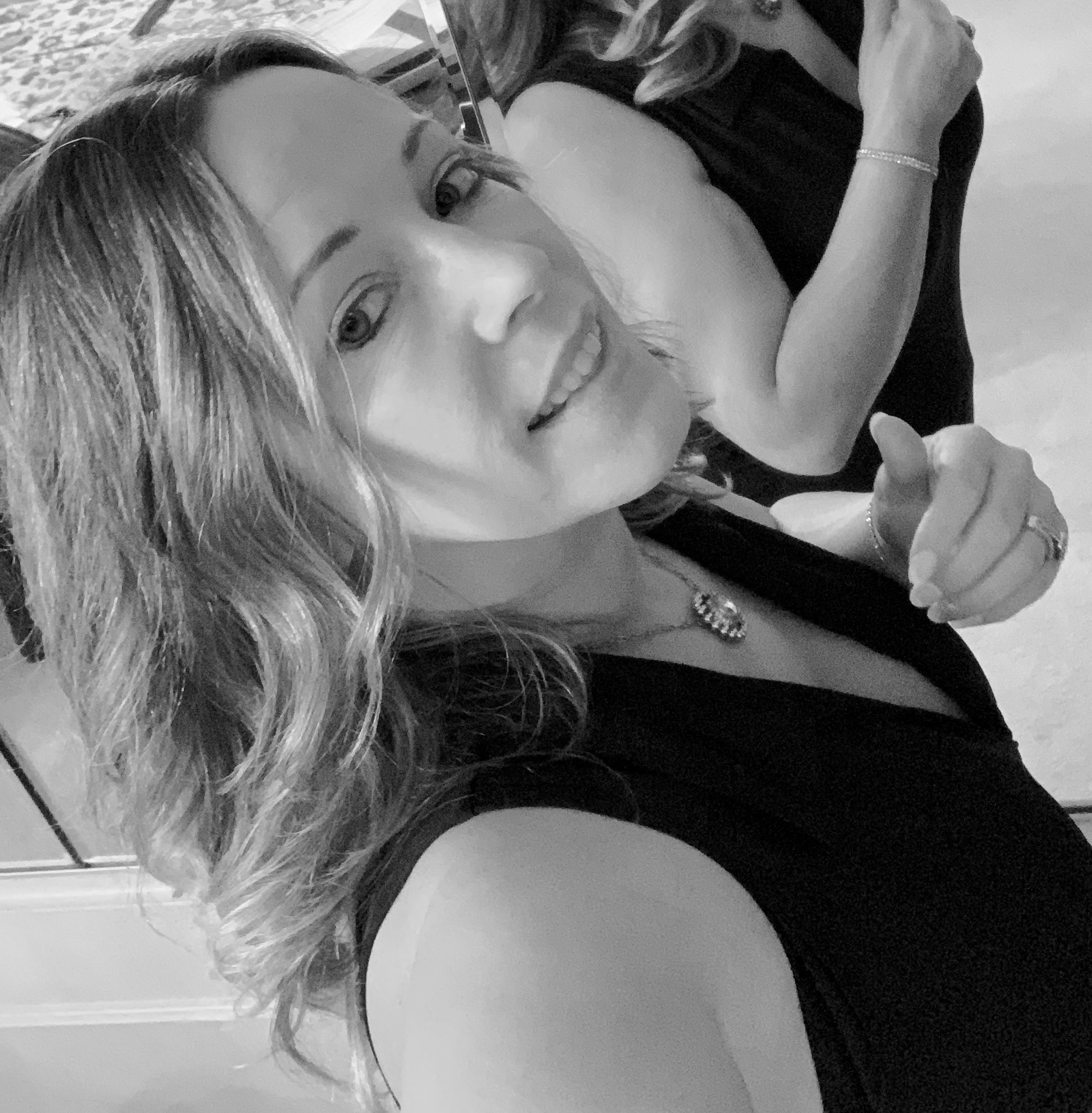 We eventually settled into a home in the suburbs that our kids would always remember as their "childhood home." I was fortunate to be able to work from home while wearing many different hats over those years, but with the big house came big cleaning, and big family organization still often fell to the wayside.
As much as I loved the world my little-big family was building together, my stress level and the condition of the rooms in our home often went hand in hand. Yet, it seemed there weren't enough hours in the day to "do it all."
While chatting online with other work-from-home moms, someone mentioned FlyLady. I completely immersed myself in FlyLady methods. Then came the Marie Kondo wave, and soon my Pinterest boards were filled with organization tips and cleaning hacks from countless sources… and I was hooked! Armed with knowledge, we tweaked our household systems and established routines according to whatever new chapter we were entering.
As our flock grew up and out, the laundry lessened and the LEGO blocks retired to their forever bins, my husband and I decided to move to a slightly smaller home on 20 acres of rural farmland. The peace of our now-quiet home, the zen of organization, and the gratitude we feel when our children, grandchildren, and parents visit are what we refer to as our "next chapter."
I passionately believe that homes are reflections of the pages and chapters of its dwellers' lives. The energy and the stories are all mirrored in how we set and treat our spaces. With a mission of creating functional and sustainable systems that rejuvenate your home most efficiently, I've spent the past couple years building an ever-growing team of pro organizers who share this belief and together, we are dedicated to "turning the page" to the renewed energy of your home's "next chapter."
Click Here to learn more about the amazing team behind this mission!